Keyring with a diamond accent, antique finish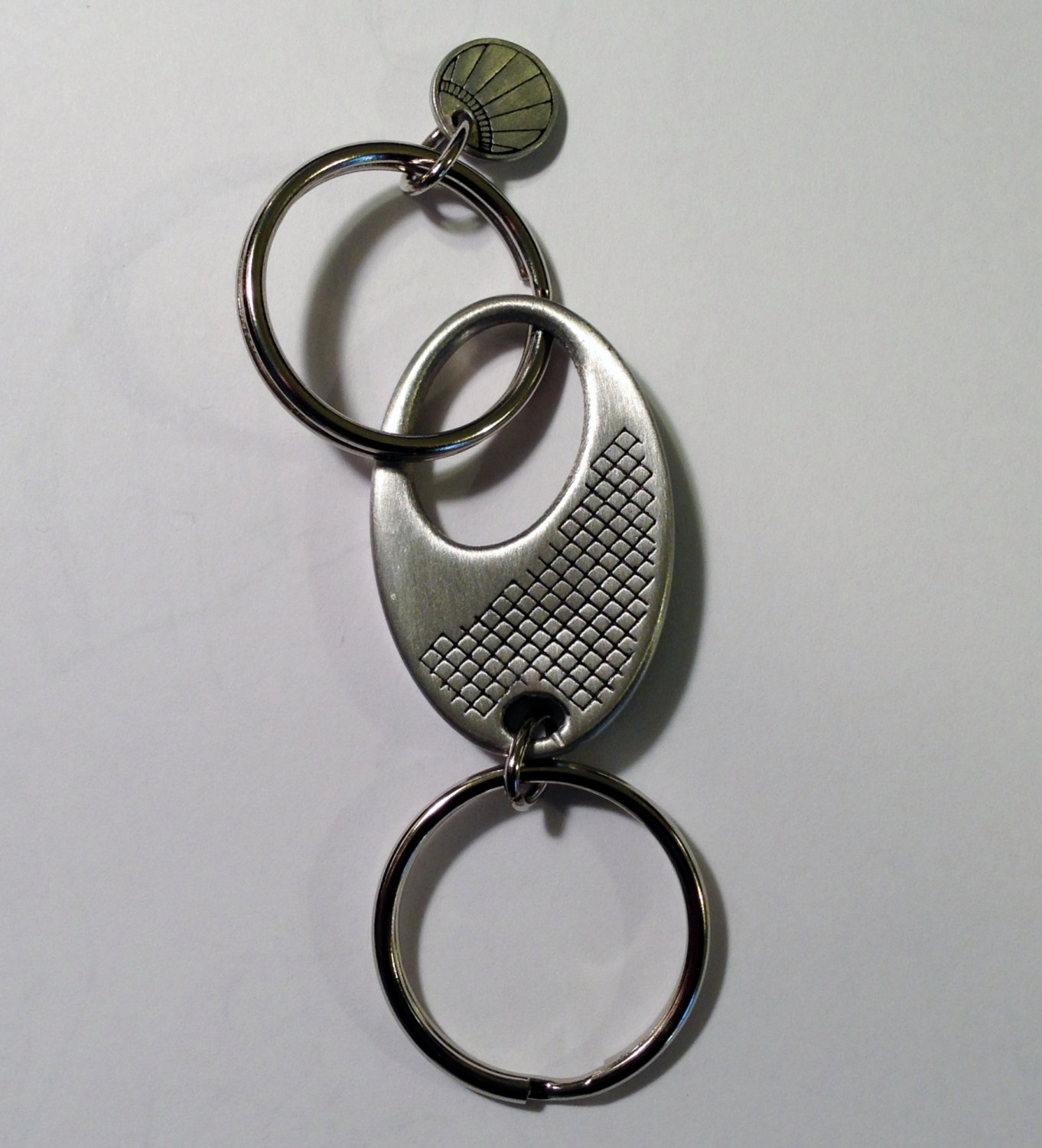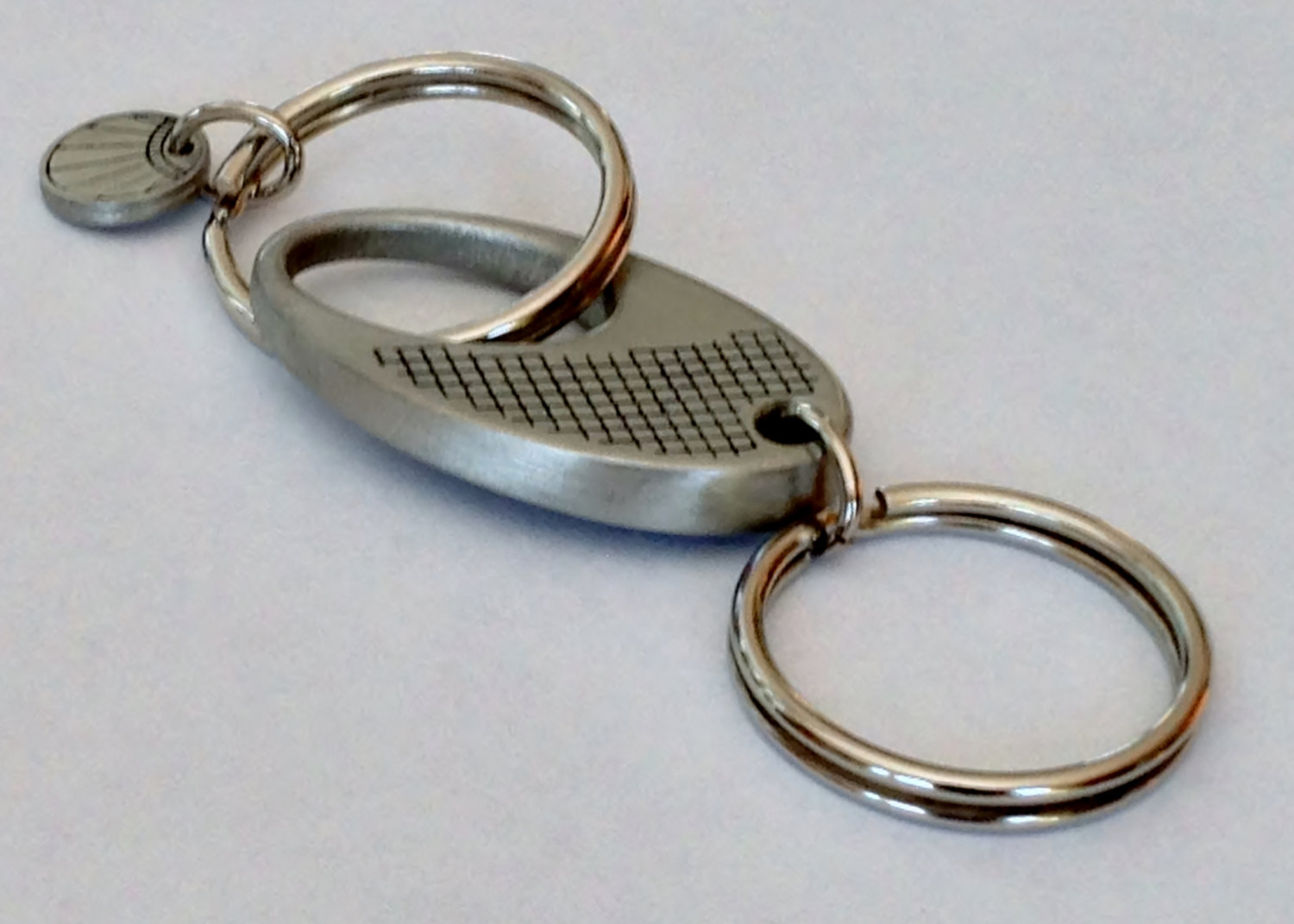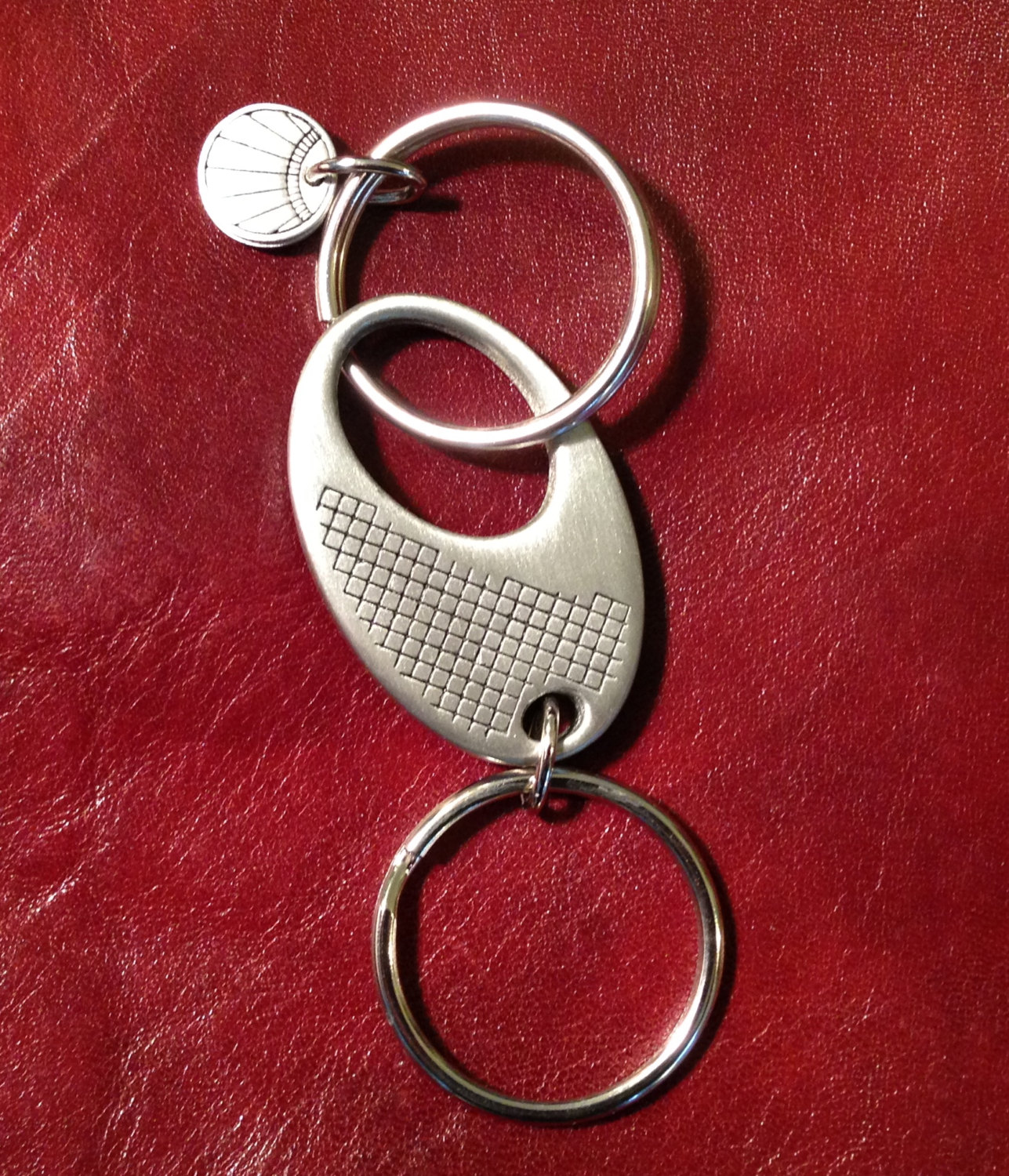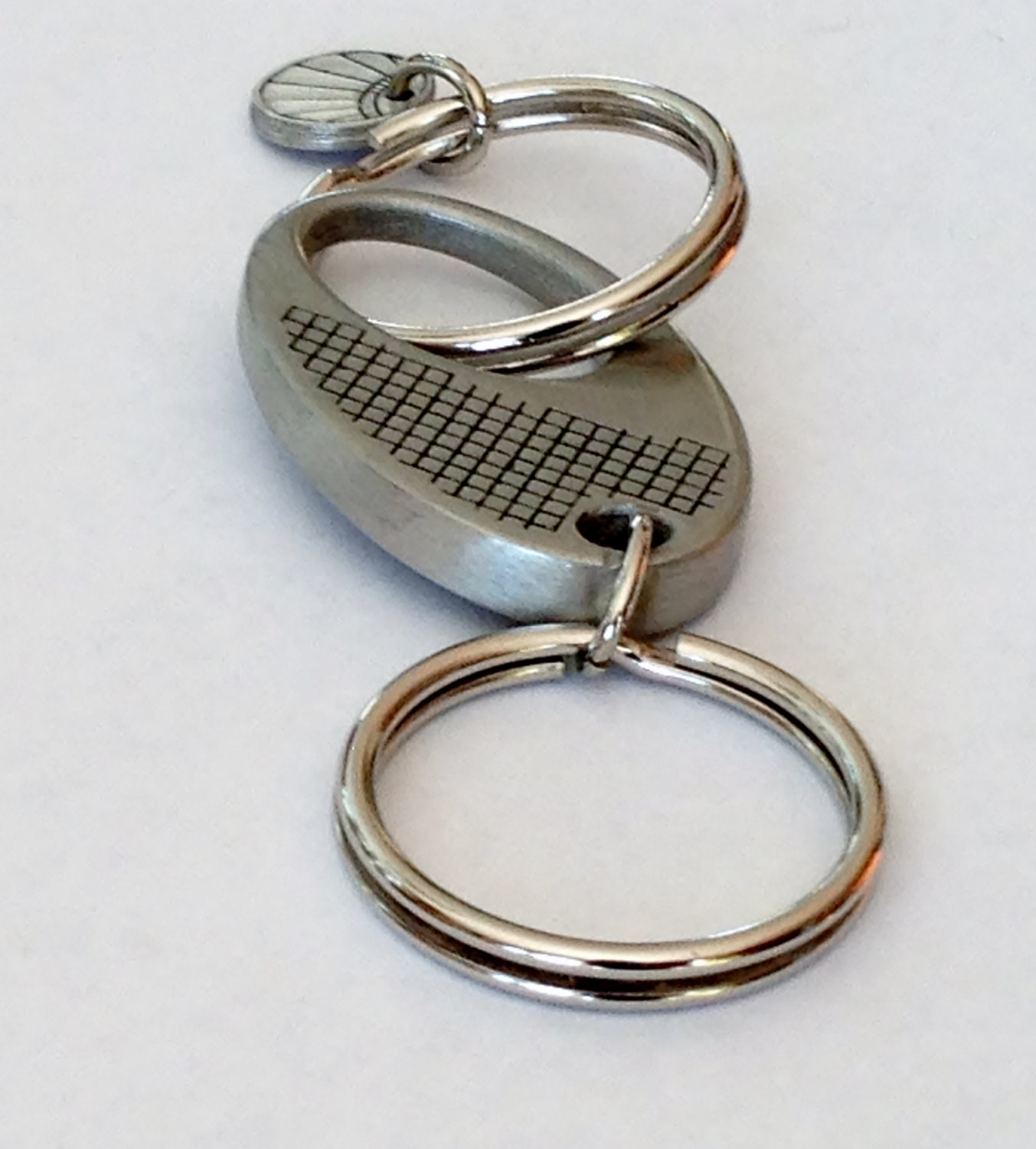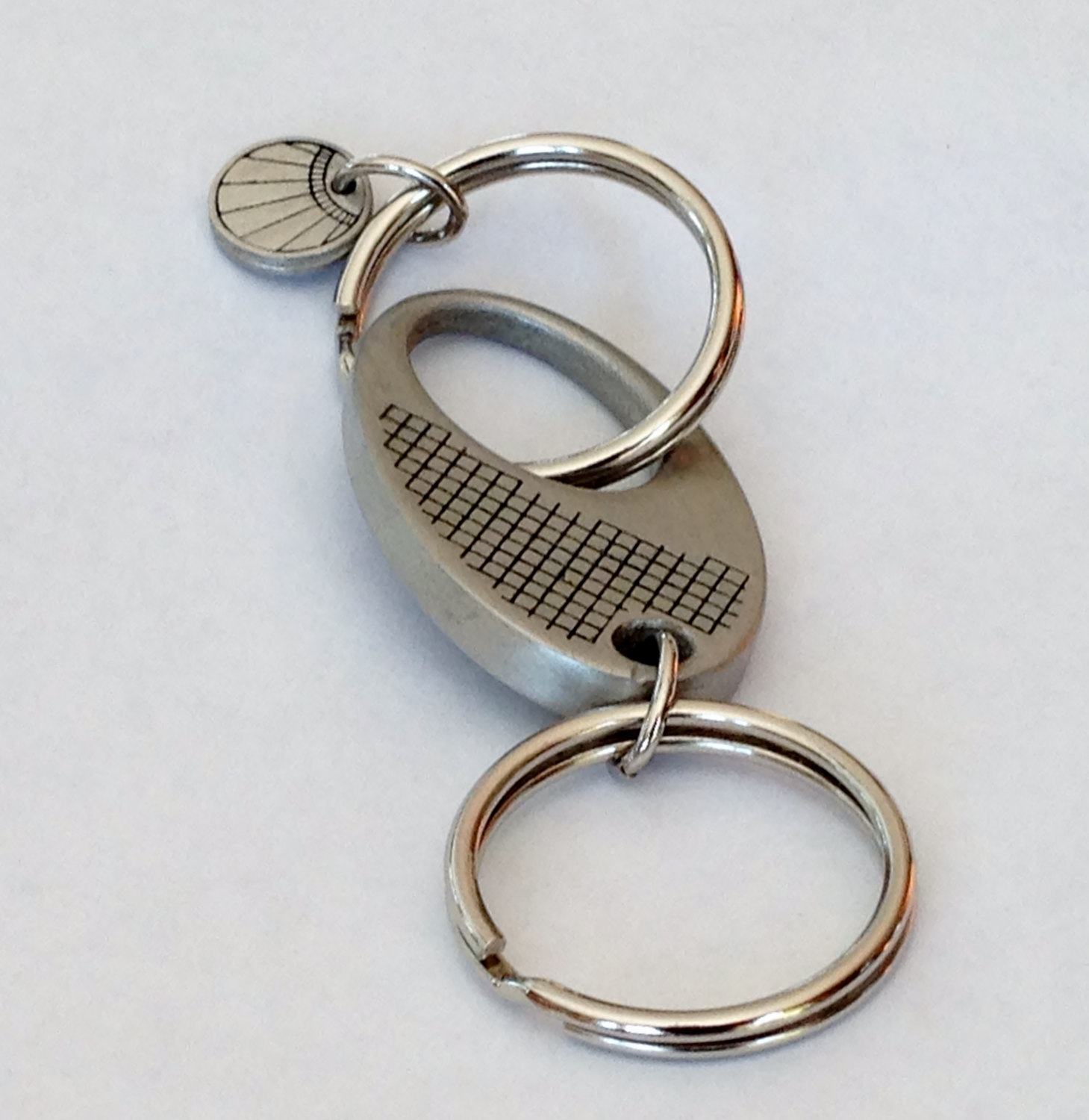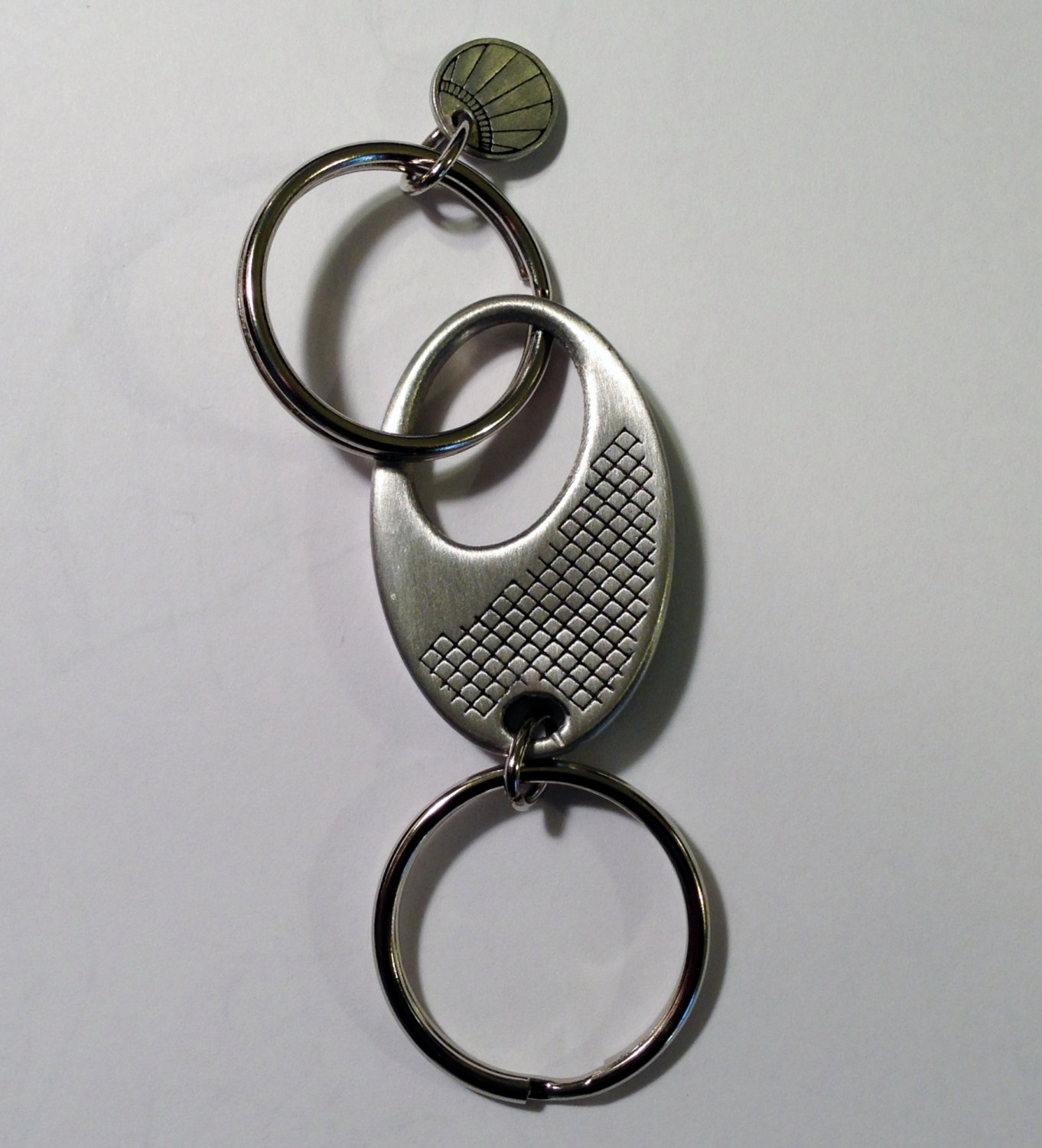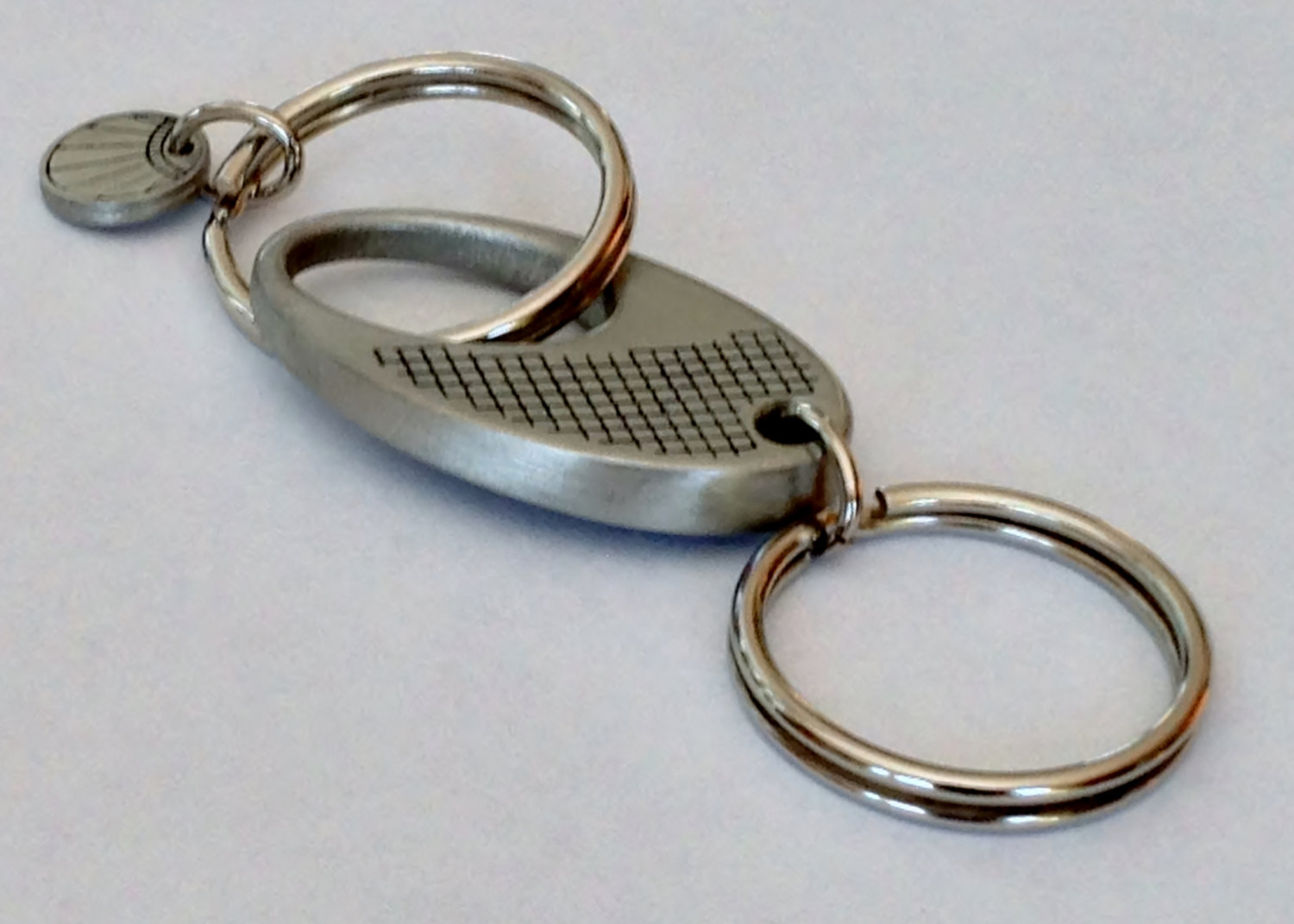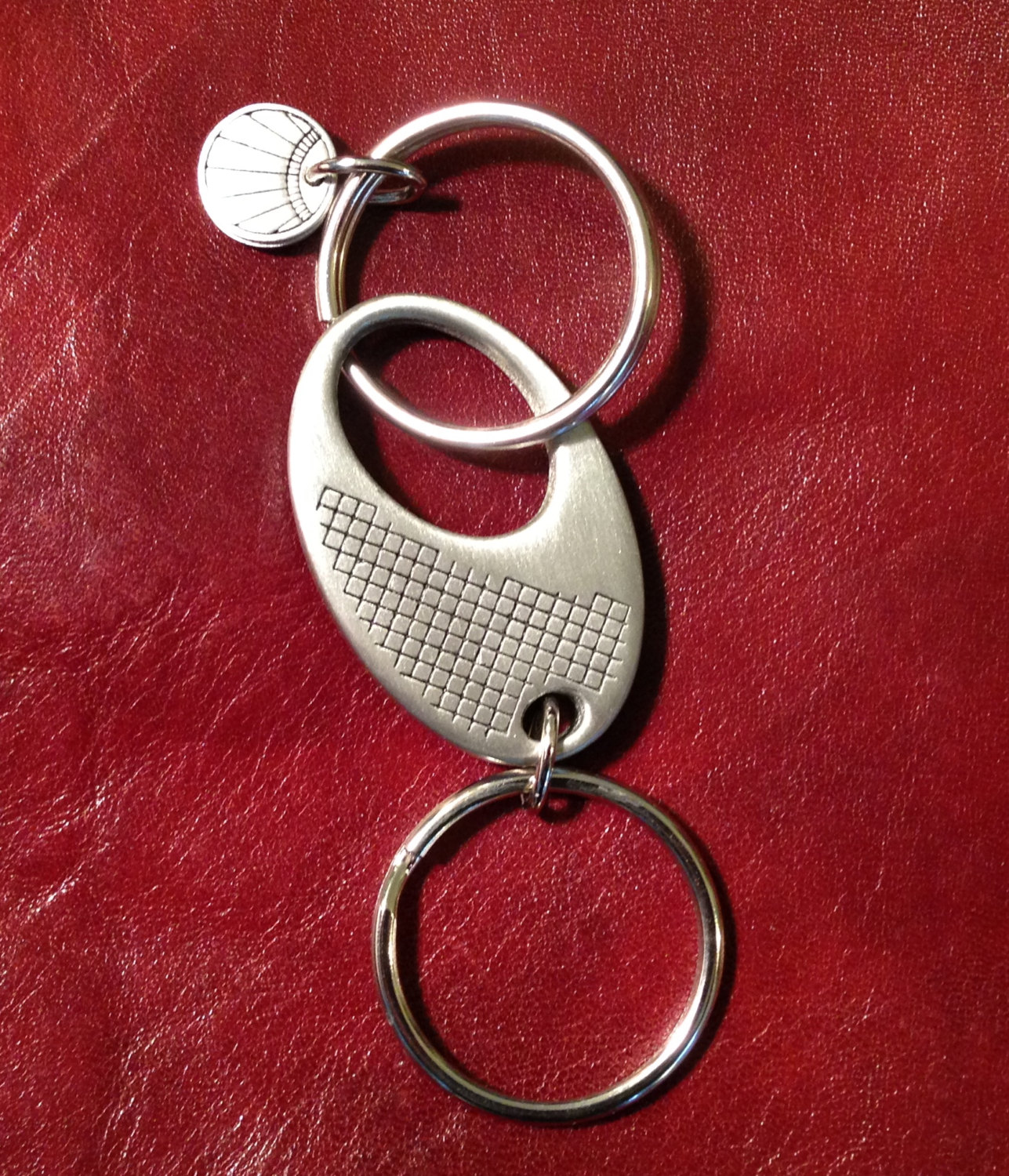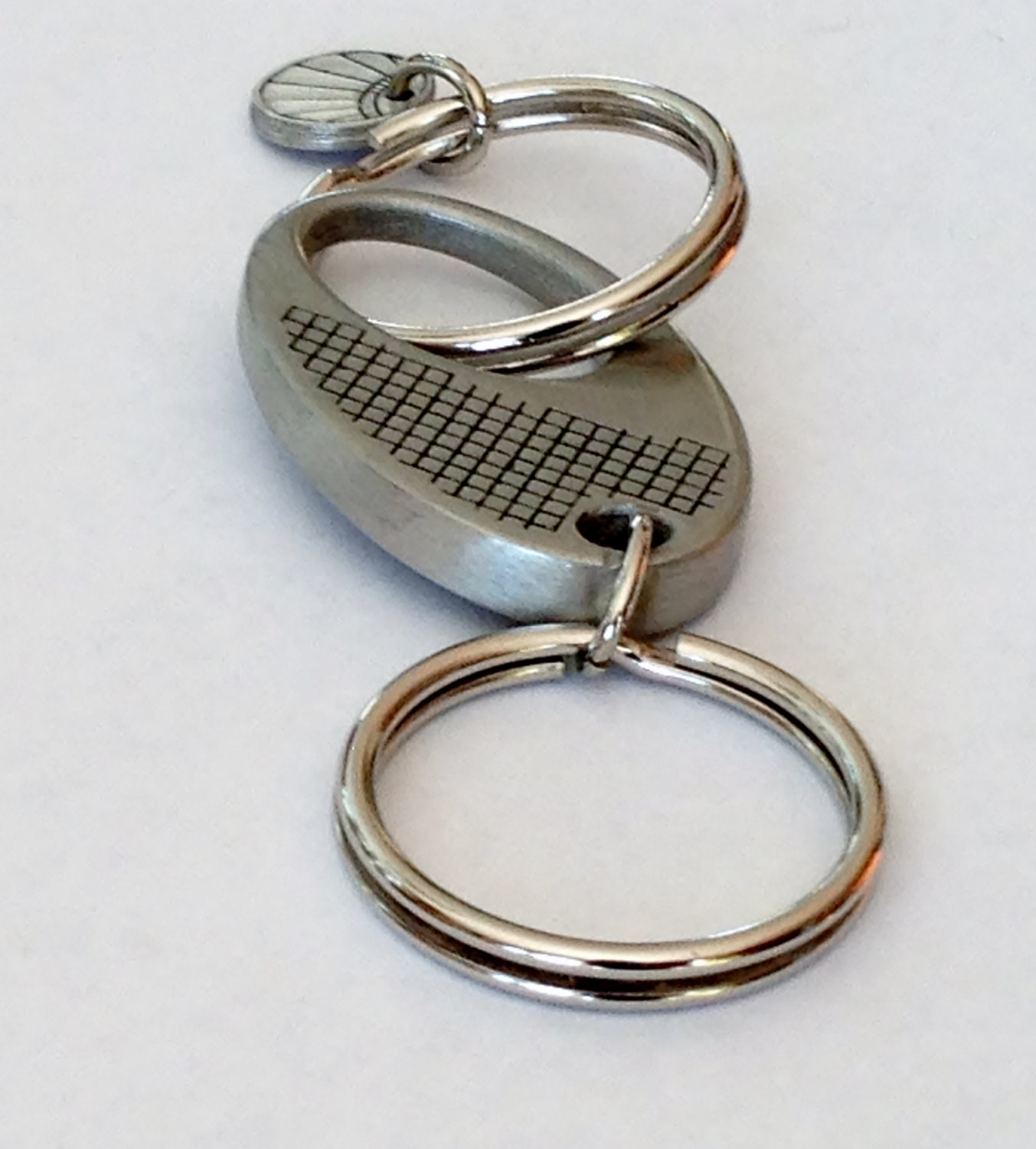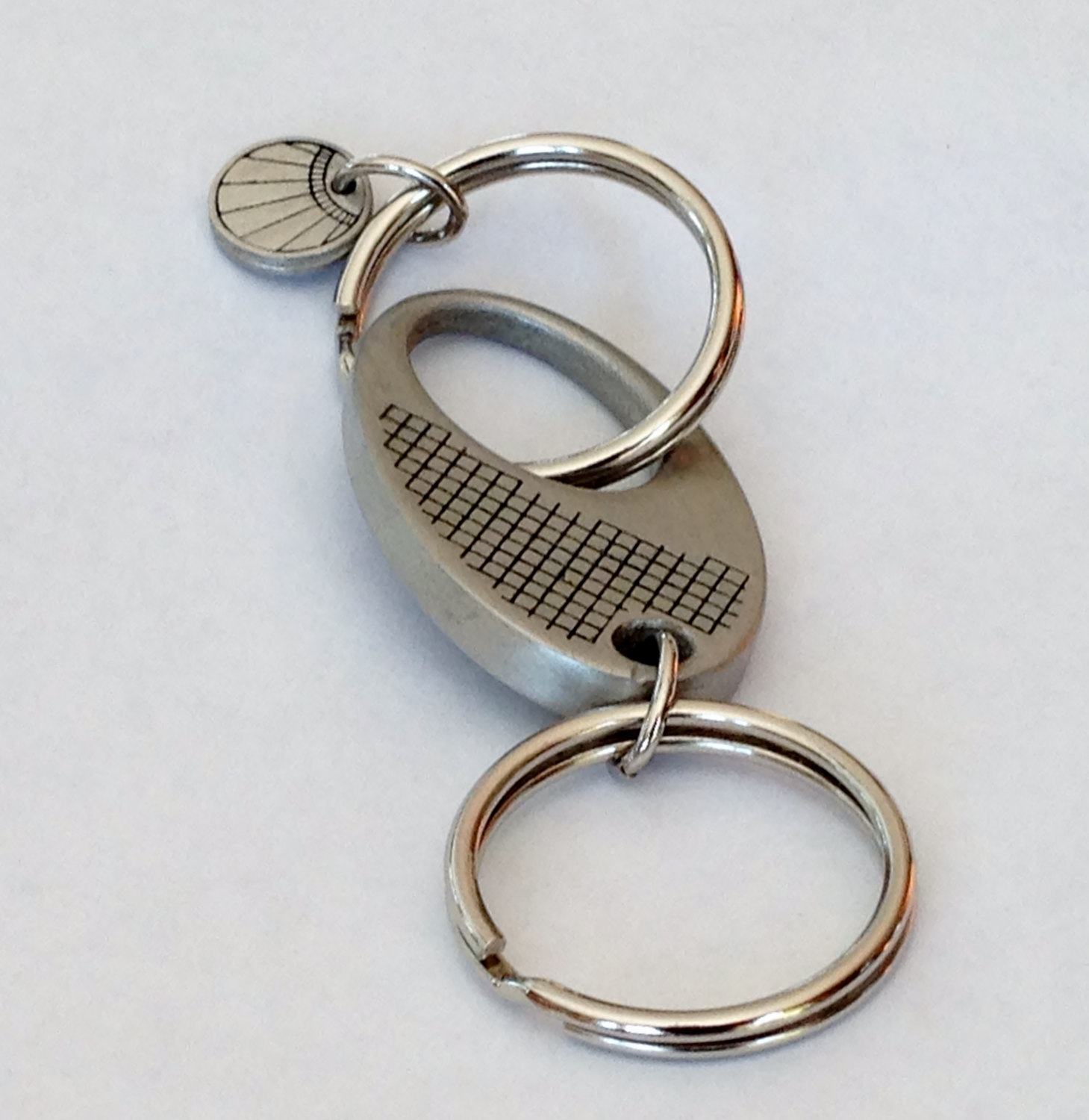 Keyring with a diamond accent, antique finish
The shapely body of this key ring is cast in pewter with a diamond accent that is finished in antique to bring the pattern to life.

The body has a brush finish and is complimented with two 1 1/4" diameter split rings, one on each side,. This key ring has a great feel to it and will look great when you are out and about.

We can engrave initials to the body of this key ring for an additional cost of $2.00.