Nautical Winch Release Keyring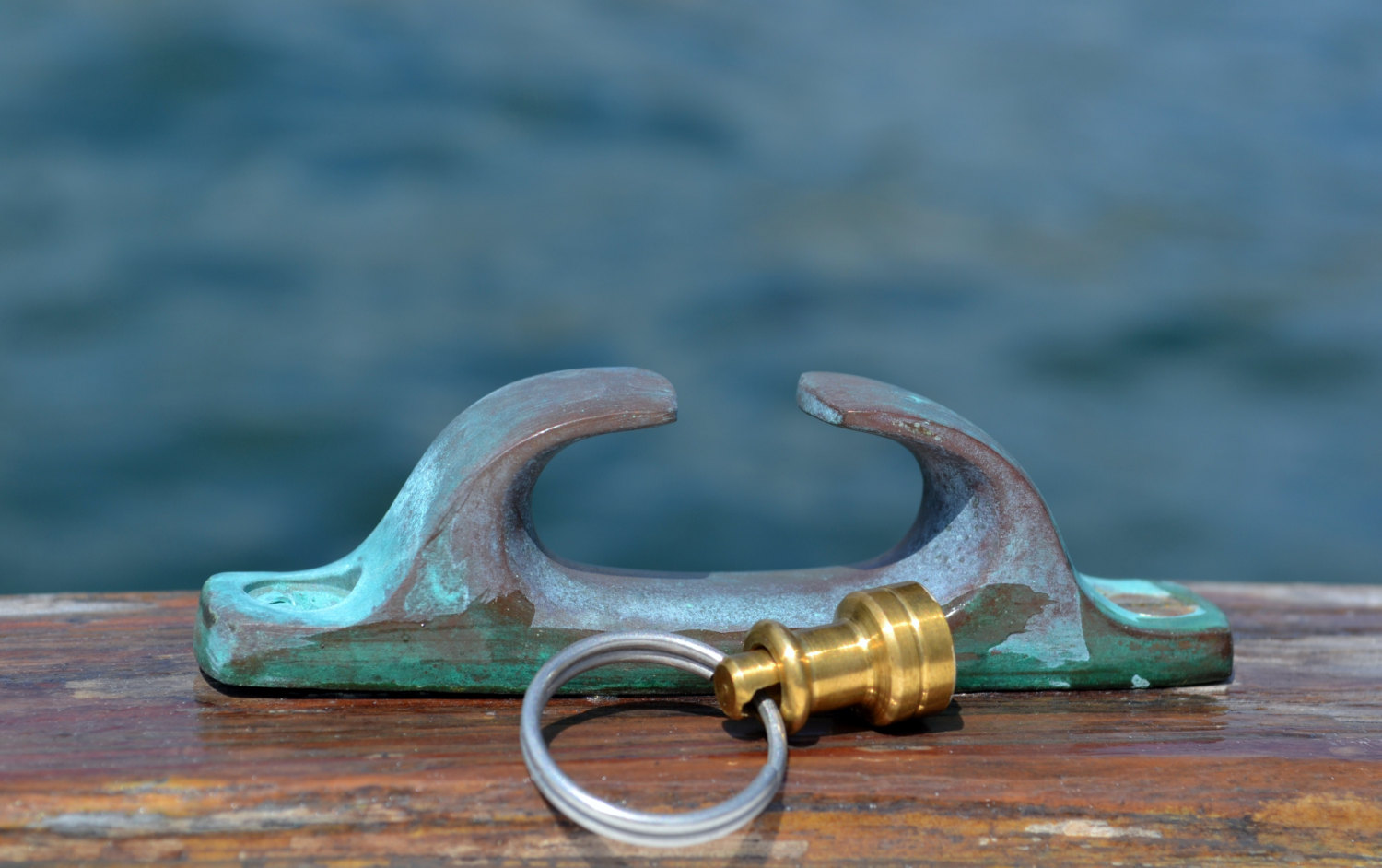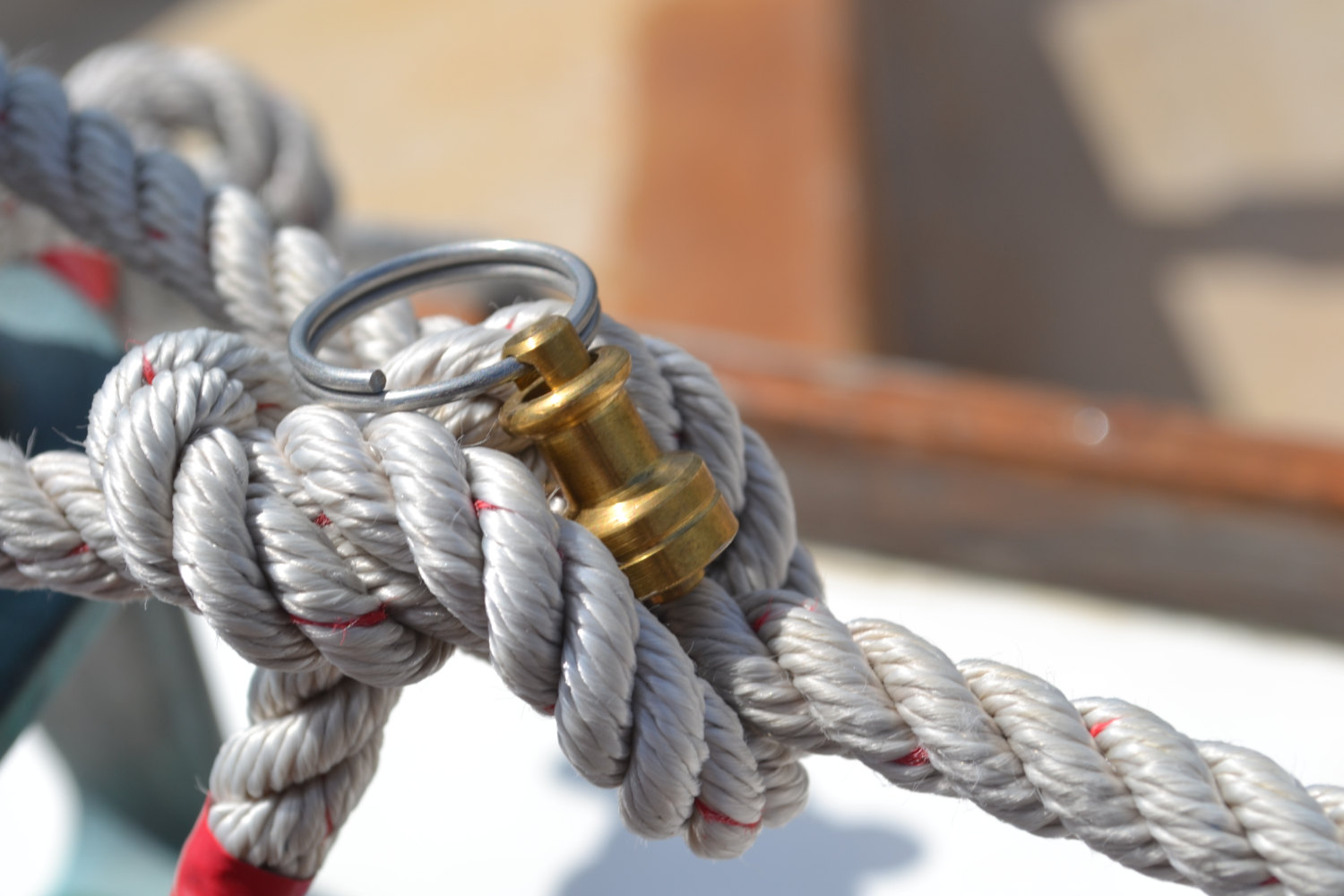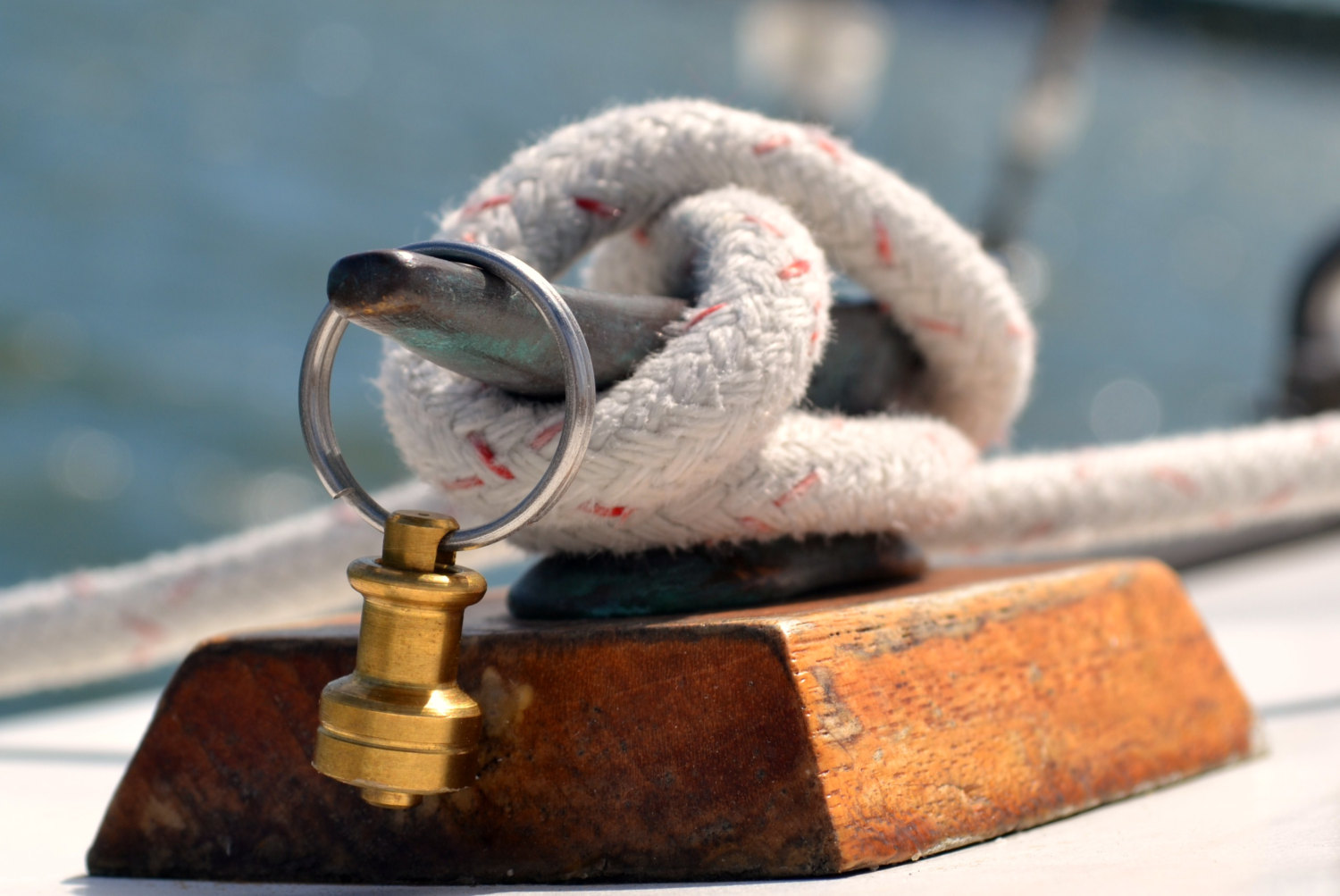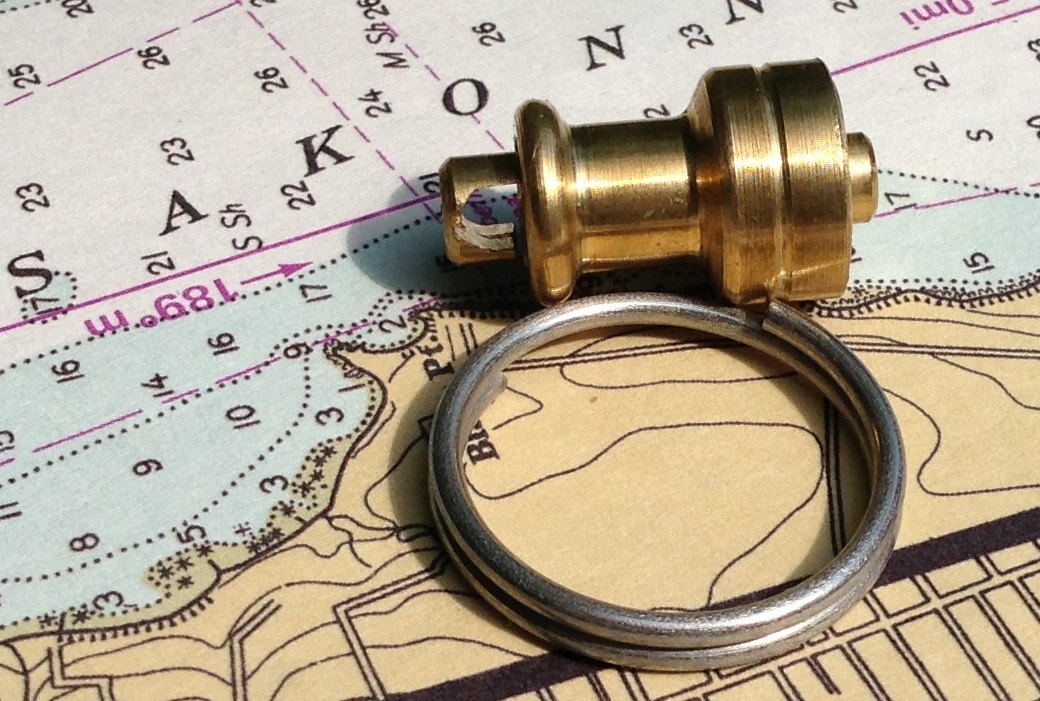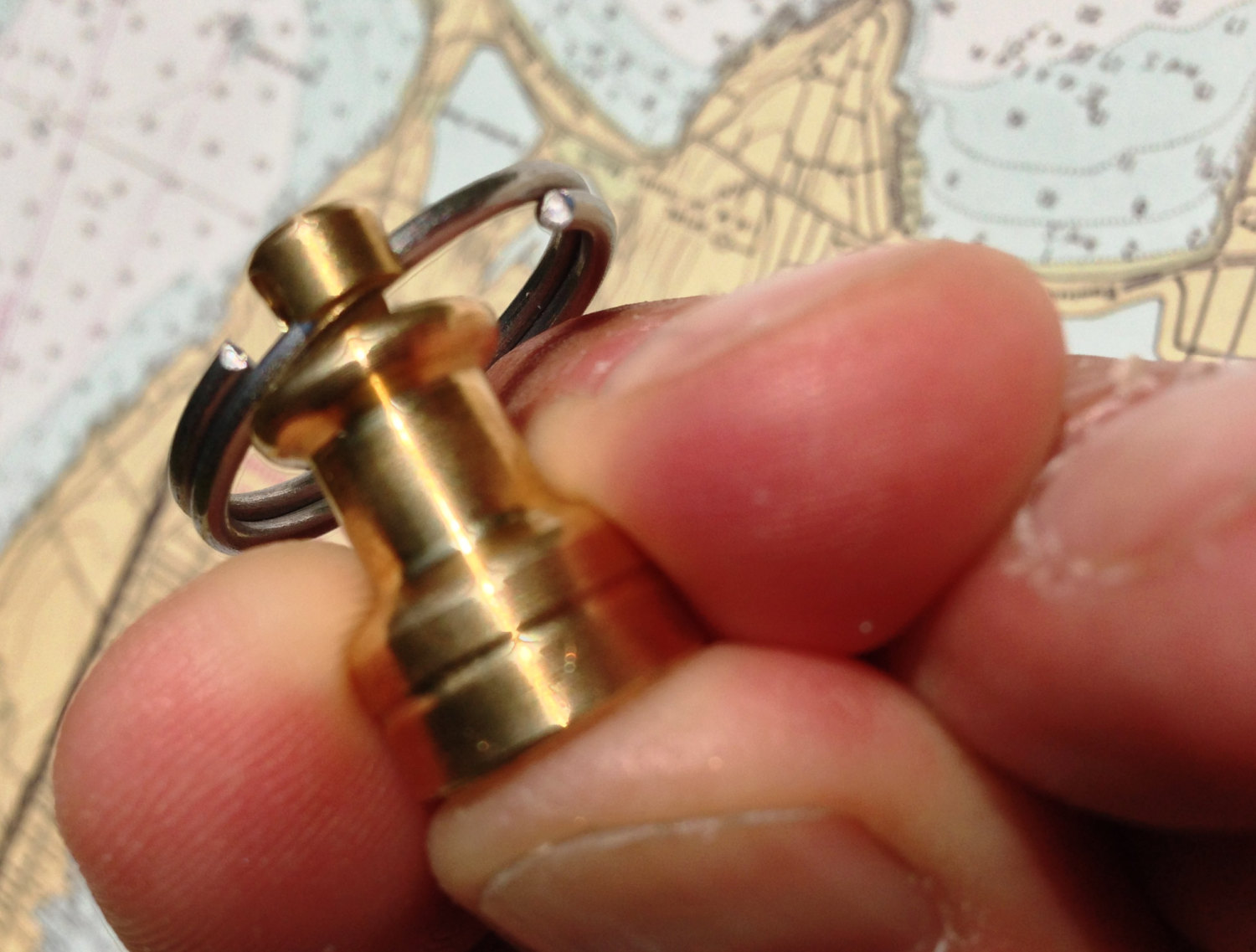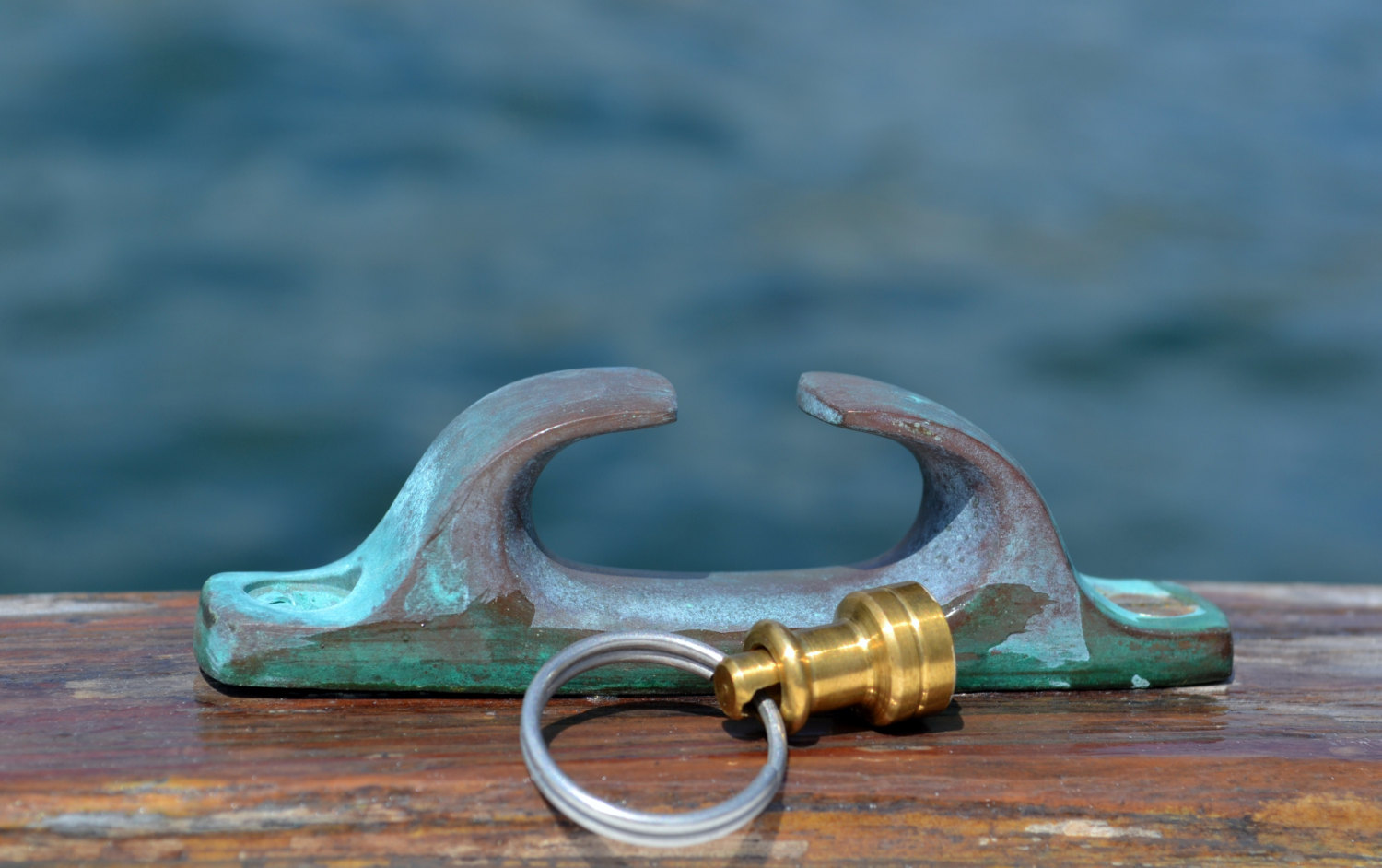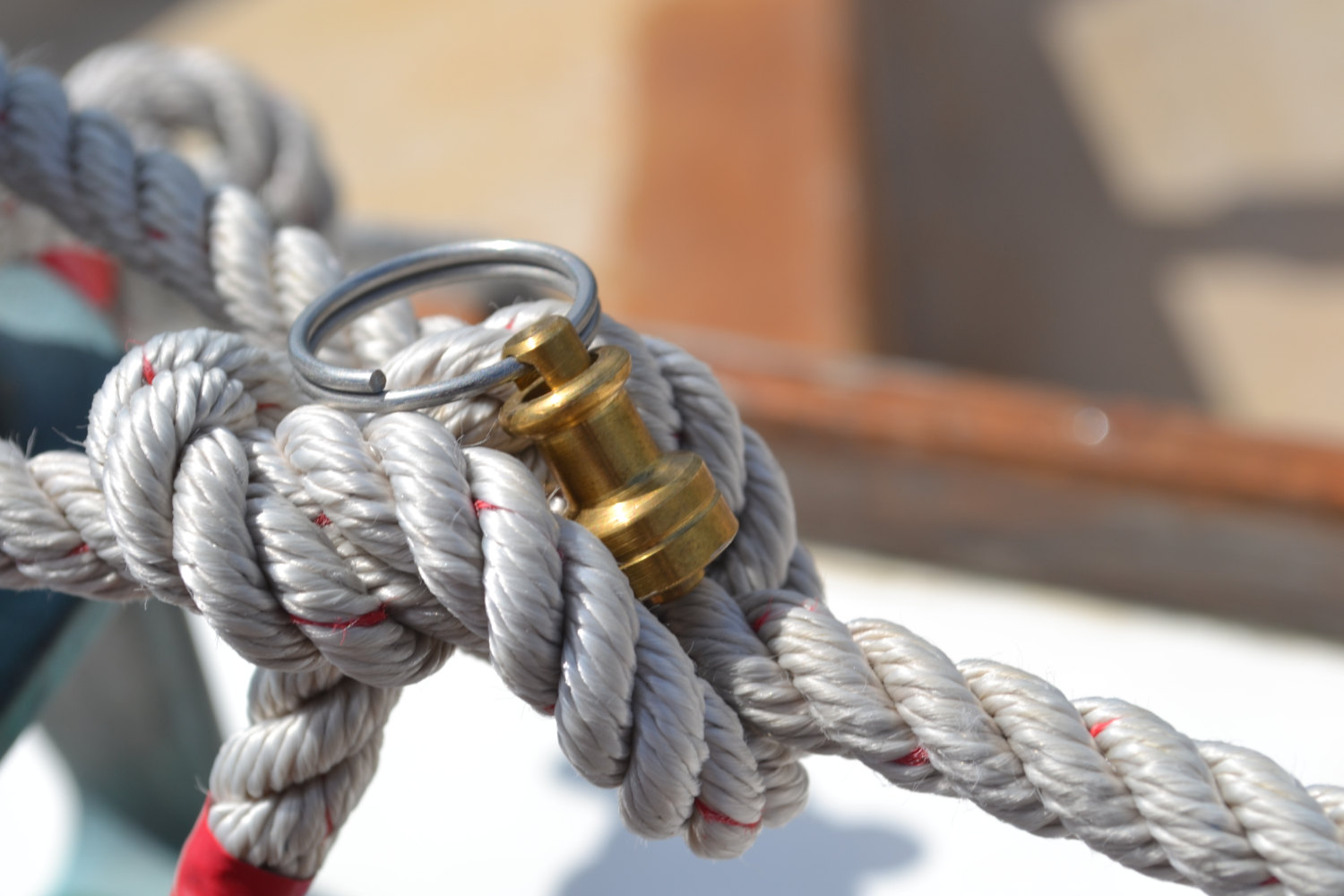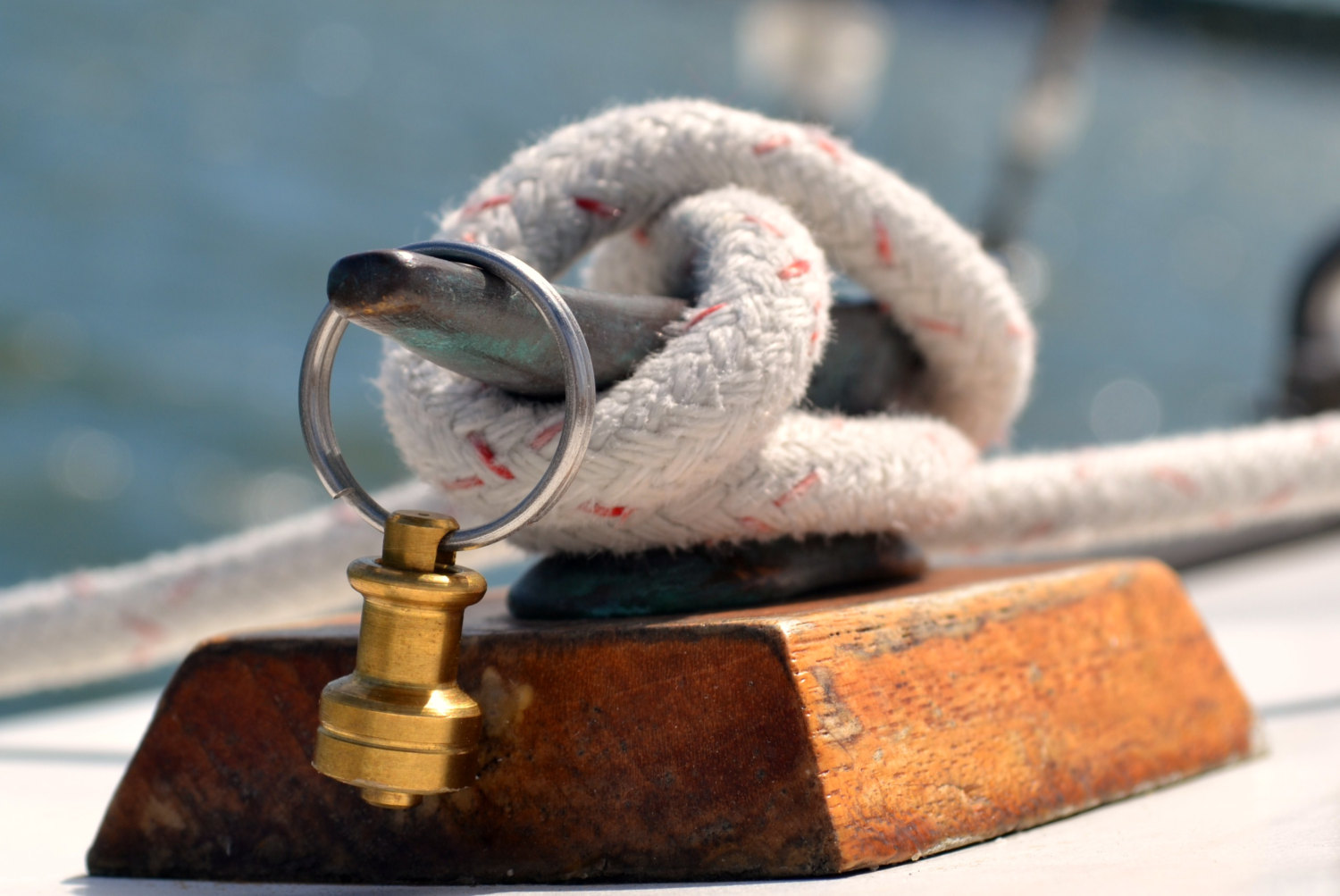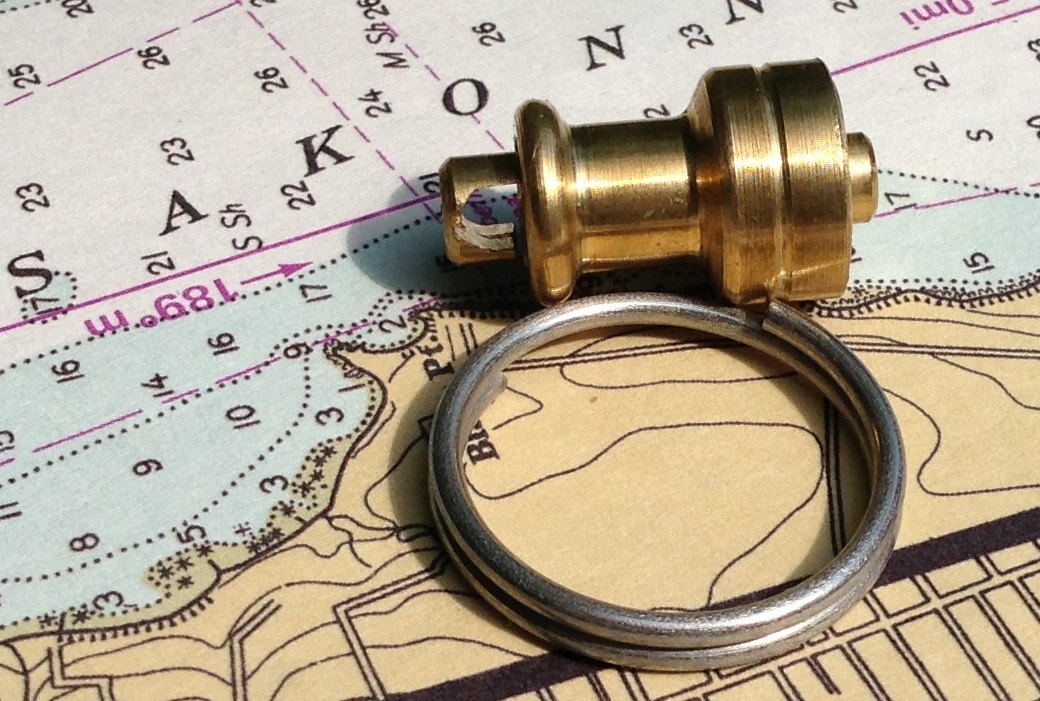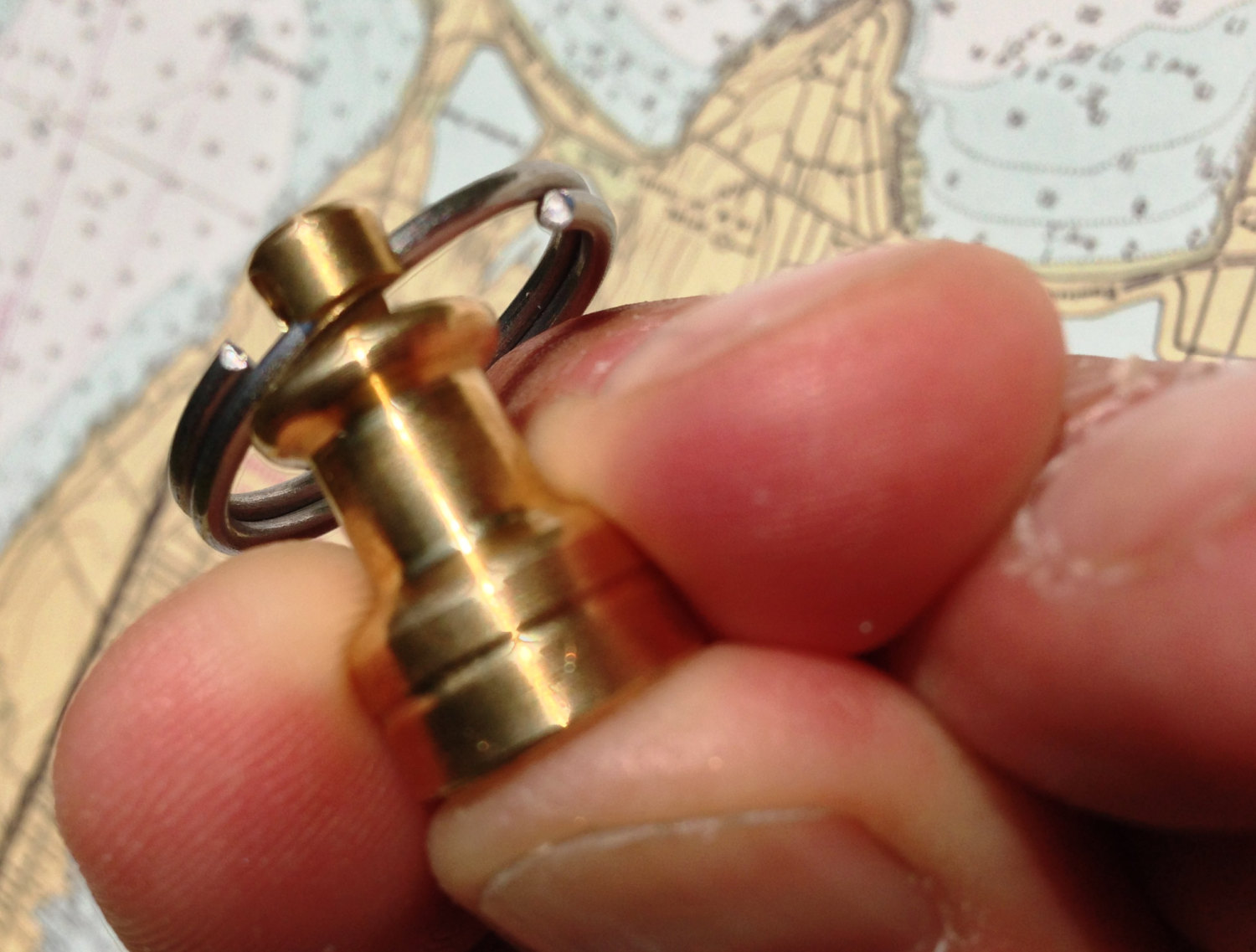 Nautical Winch Release Keyring
The perfect solution for organizing keys for the boat, cottage, car or house.
If you are like me, you have separate split-rings for the boat and car to keep them semi-organized in your busy life. What does your key ring look like these days? Why not slim down the bulkiness with a keyring that will accept and release a split ring with the press of a button!
At our shop we machine this nautical Winch motif from brass This nautical key ring has a release button to that you press to remove the split ring. The split ring swivels. This is a great item if you want to have your keys separate and just attach when needed for your Boat, Car and/or House Keys!

I like some weight to a keyring. It feels good in the hand and looks good! The split ring can be removed easily to add a different set of keys.

Size of keyring is approx. 1 inch long, 1/2 inch diameter and the stainless steel split rings are 7/8" inches diameter.

This handsome Winch keyring will organize your keys and look great when you are out and about!

We are avid sailors and the inspiration for this keyring came from the Winch that controls our Jib sail on our sailing sloop Why Worry!
Made to order: please allow 2-3 weeks from order date for fabrication if I have not already made one.
Care:
The raw brass of this design will tarnish over time; this is intentional. If you prefer, you may renew the shine with common brass polish or even household ketchup.